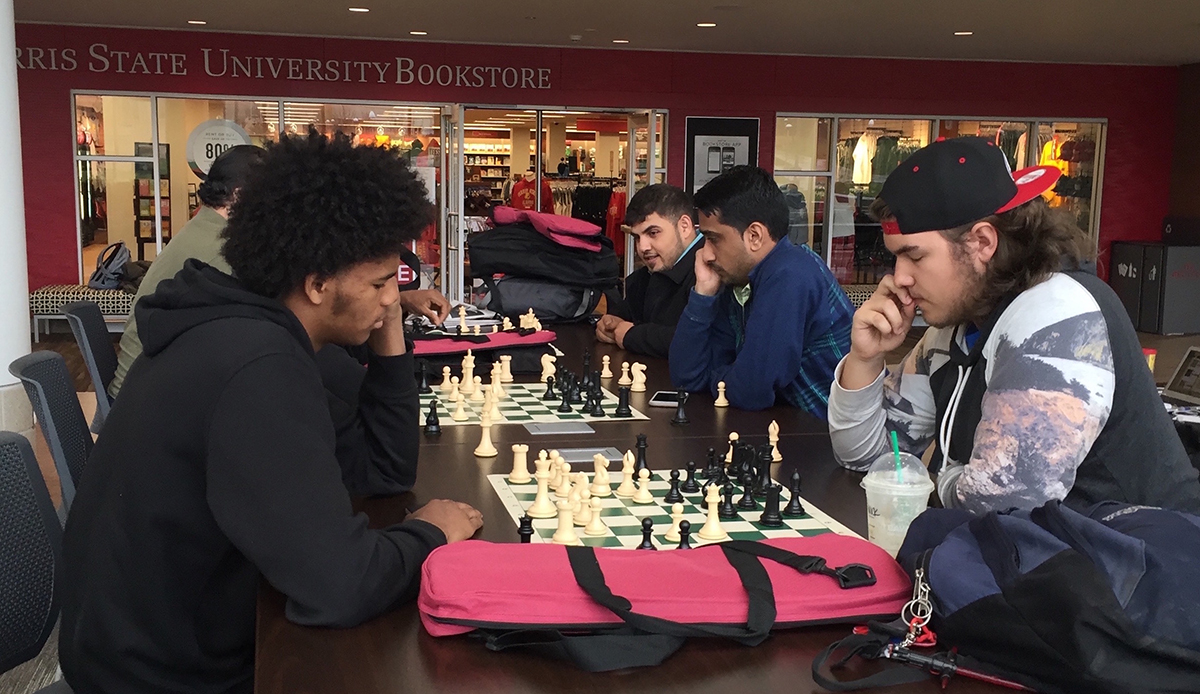 Starting up
Welcome to the new Big Rapids Chess group. Next week, on October 17, 2019, we will hold our first public meeting in the Community room at the Big Rapids Community Library. Come join us and enjoy some time with a casual game of chess (or two). We will meet from 5:00 to 7:00 pm. Hope to see you there.
Chess sets and perhaps some light snacks will be available. Feel free to bring your own (snacks and/or chess sets) too. If you would like to be kept in the loop about our group, please consider completing the form under Join our Club. We hope to see you next week.
If you would like a copy of our informational flier, we have a PDF copy online.